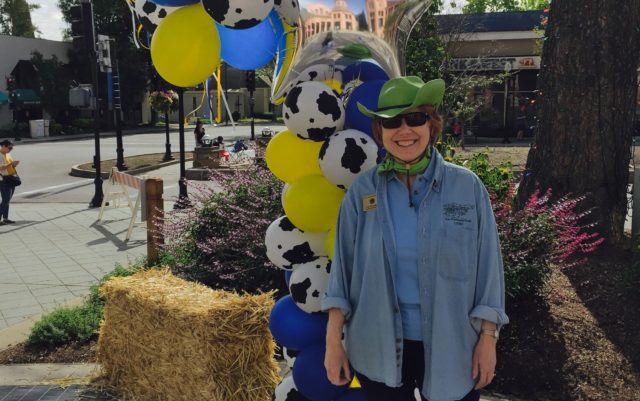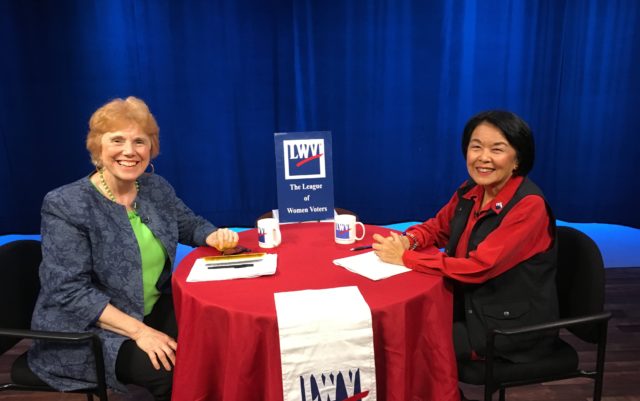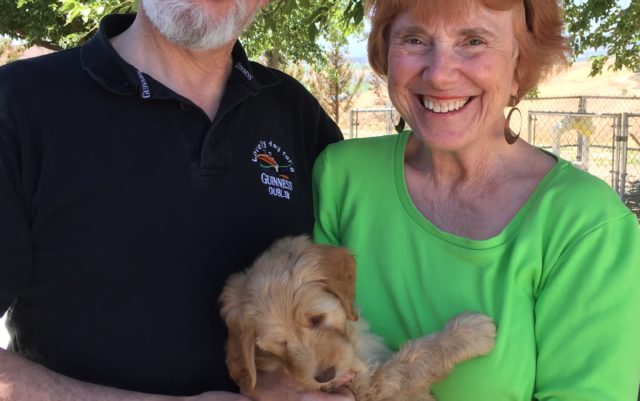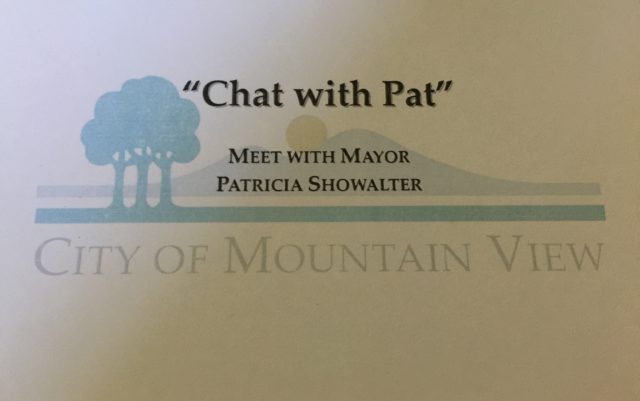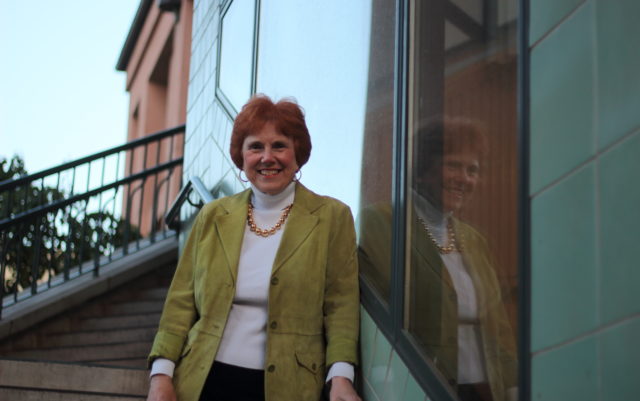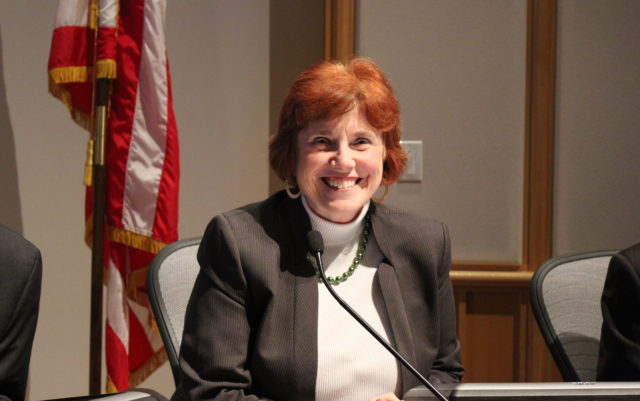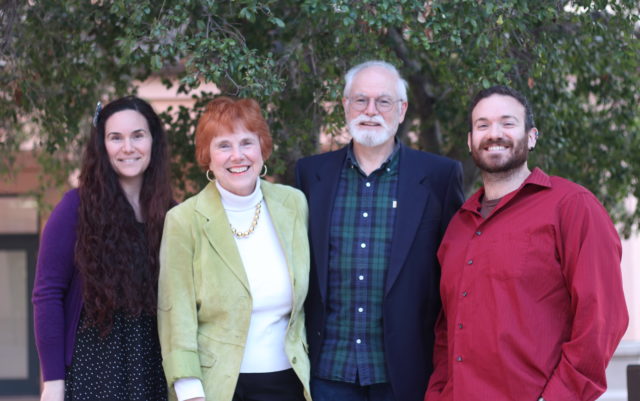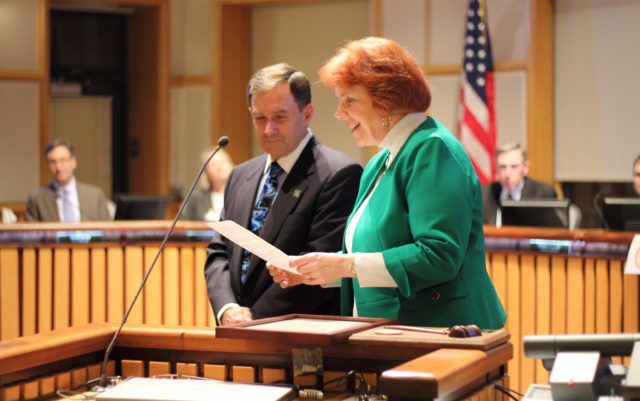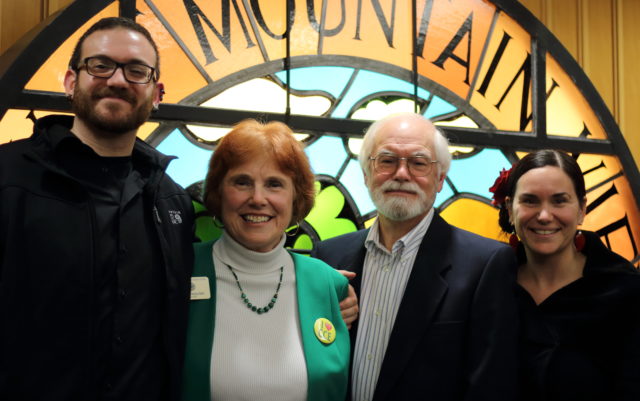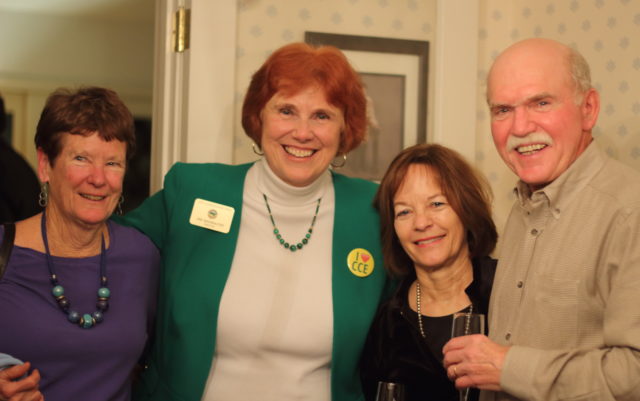 Serving on Mountain View's City Council is the most rewarding job I've ever had. In the 2014 election, I promised to support more housing, better transportation, sustainability and to work regionally. I have done these things, but there is much more to do., so I'm running for another four year term. I ask the voters of Mountain View to support me once again. I pledge to put to good use the experience, knowledge and relationships I've gained serving you.
I have talked repeatedly about the Perils of Prosperity that we face—not enough housing and too much traffic. People all over the country envy us as the center of innovation in the economic center of the free world. There are wonderful opportunities here and the diversity of our community creates cultural richness we all enjoy. All true—but we have major challenges. Many people can't afford to pay rent or buy a home near our jobs, so they drive many miles to work here. That chokes the roads for everyone.
What's the answer to solving the Perils of Prosperity? Facilitate more housing and an effective transportation system. The City of Mountain View can have direct impact, such as zoning for more housing as we have done in the North Bayshore and along El Camino. We can improve our internal transportation system, enhance the bicycle infrastructure on our City streets and build a reversible bus lane on Shoreline. On a regional level we have worked to electrify CalTrain. We also work with other jurisdictions to relieve congestion on 85 and 101, and to set an example for good housing policy.
Our challenges don't stop at city boundaries. Before serving on the City Council, my career focused on water-related environmental issues in the Bay Area and I developed a good network in the environmental community. While serving on Council, I have focused on regional relationships and collaboration. Click on the list of committees to see the extent of my regional efforts. I want to continue this work on your behalf. I'm happy to meet with individuals and groups large and small. Please contact me at patshow4MV@gmail.com. I welcome your endorsement and support.